Despite England's "Awful" selection there is still a decent chance they could win the Ashes. You can never write off a team who has James Anderson, Joe Root and Moeen Ali that's for sure! This list does not go in order.

Joe Root
Root is a HUGE reason that England could win the Ashes, with a batting average of 53.76 and a high score of 254. If he's on form and starts to convert his 80's and 70's into 100's, that could be the difference between winning and losing a game.
Potential Injuries
Injuries make a huge difference. Just imagine if Steve Smith and Mitchell Starc got injured in training and they were out for the rest of the series. However this can obviously happen either way, Joe Root and Anderson get injured, series over!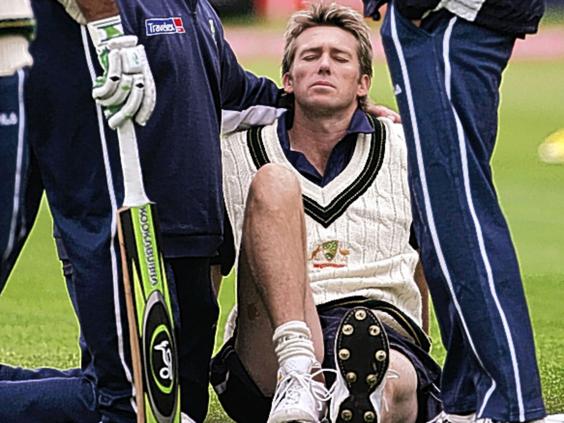 Ben Stokes (Out of the team)
This might not make sense until I explain. People like Ben Stokes and Kevin Pietersen are very fiery and make the "Shy" players nervous. For example when KP left the team, it had better chemistry and people like Strauss and Cook would have felt more confident. Let's hope for England fans that this is what happens as well!
Youngsters play well
The selection might have been so-called "Terrible" or "Awful" but for all we know they might be the best players we've ever had! It might be a little bit ambitious for me to say this but most of the players are very good at County level and if they have the right temperament, they could go on to get lots of wickets and runs! For example look at Craig Overton's averages.
James Anderson
We all know Anderson is best in England with the Duke Ball. HOWEVER, if he finds form in Australia and conditions are perfect, that could be the difference. Many people say Fast Bowlers win matches and that is certainly true with Jimmy Anderson!
Coin Toss
Obviously this is always important but still deserves a spot on this list. Let me give you a scenario; It's the final test, it's 2-1 to England and a draw wins them the series. You win the toss, it's sunny for the first 2 days and it's like a monsoon for the last 3 days.  What would you do? Do you see? This could be the difference between winning, losing or drawing!
Hazlewood and Starc get the "Yips"
Assuming they get selected, if Mitchell Starc and Hazlewood get the Yips then it will be like heaven for England. Lets make another scenario like earlier. Last over of the 5th day, England need to chase 15. Mitchell Starc's 1st ball: 6. 2nd ball: 4. 3rd ball: 6. Now I know this is highly unlikely but who knows? This could happen: Curtly Ambrose 17 ball over
Thanks for reading my  post on my website! There should be many more posts to come. It would also help if you leave a comment and let me know what I should write about next.